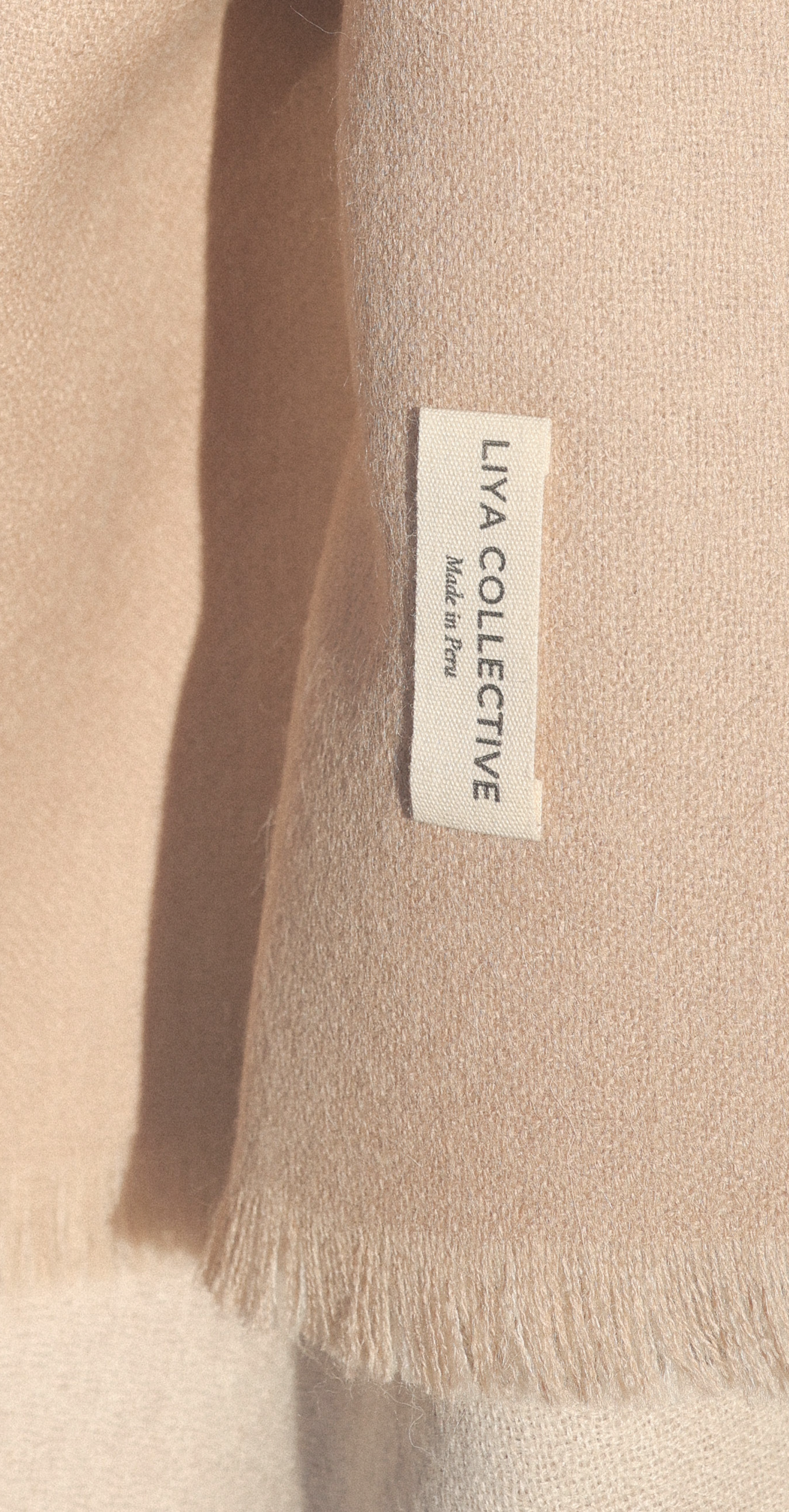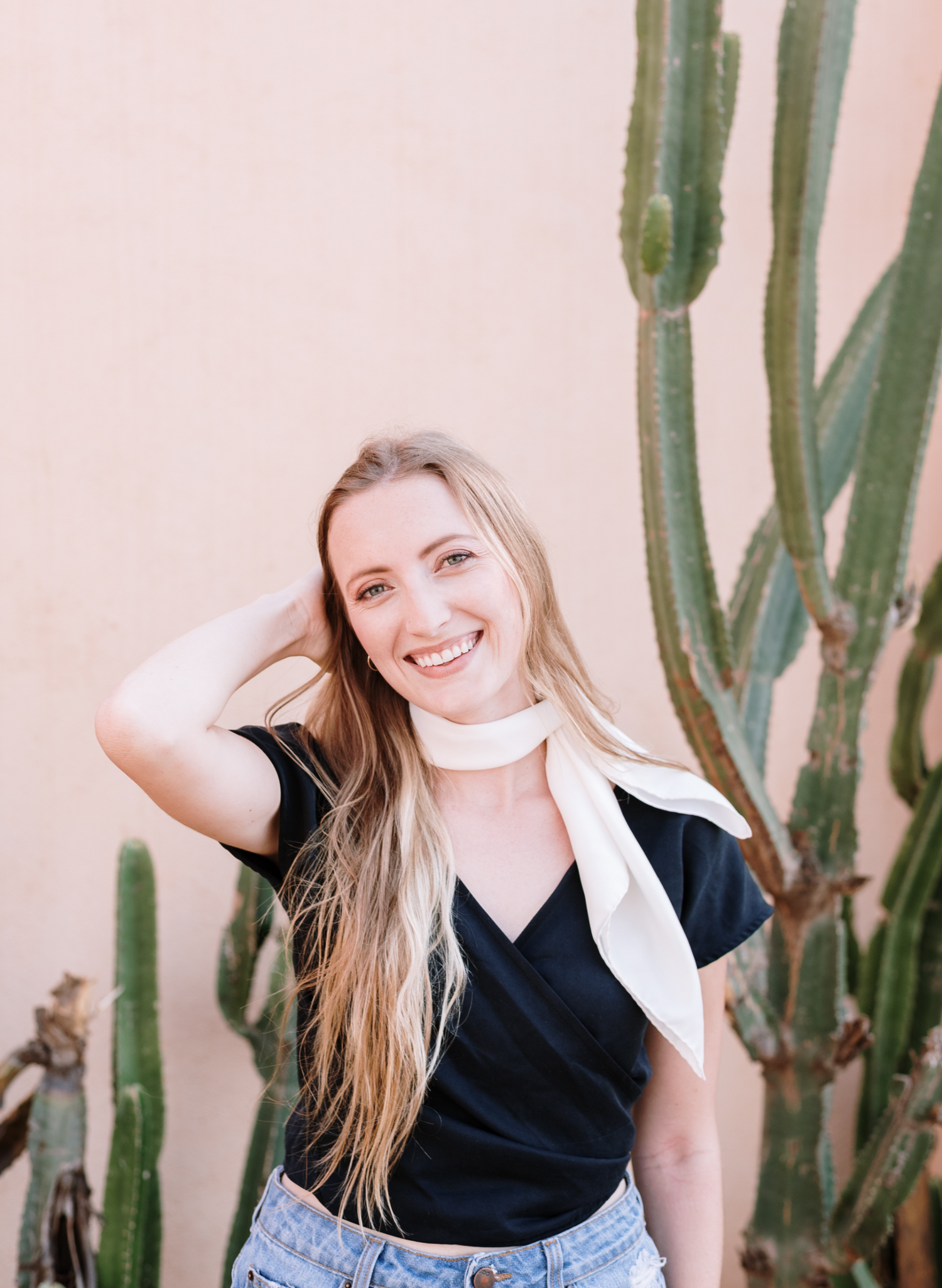 Hey there! I'm Deanna, the founder of LIYA Collective.
I'm originally from Toronto, Canada, but I've spent the better part of a decade working with nonprofits, social enterprises, and sustainable businesses around the world. So far, I've lived in Spain, Taiwan, Tanzania, Thailand, and Costa Rica, and I've loved every minute of it.
During my travels, I've also learned a lot about our impact on each other and on the planet, and over the past few years have slowly been trying to shift to a more conscious lifestyle, which includes both how I shop and what I wear.
I developed LIYA's first collection of classic silk scarves when I was living in Bangkok, working on an international development project with USAID, and created subsequent collections while working remotely and building relationships in the slow fashion space.
When I'm not working, you can usually find me traveling, doing yoga, going for long walks with my two dogs, or enjoying a glass of wine with my boyfriend.
If you have any more questions, or just want to say hi, please get in touch! You can send me an email directly or connect with LIYA on Instagram. Thanks for stopping by!