LIYA Collective is a slow fashion brand making minimalist accessories for the modern human. Our goods are thoughtfully designed in Canada and sustainably made around the world. While we're far from perfect, we're always trying to improve, and we promise to be honest and transparent about where we're at in the journey.
LIYA products are inspired by minimalist designs and simple silhouettes. The collection uses neutral colors and prioritizes timelessness over trends, making classic pieces that you can wear for years and years to come.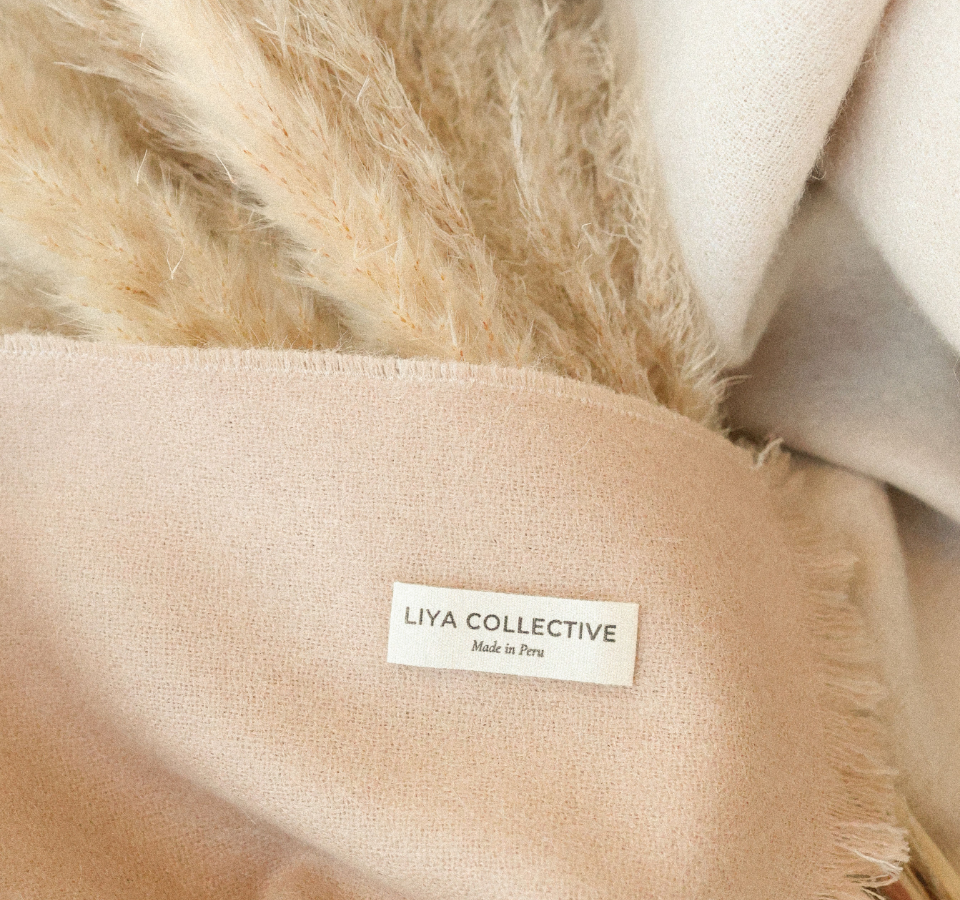 MATERIALS
We rely on natural fibers when making our products, and use materials like 100% mulberry silk and 100% baby alpaca. Our labels are made from 100% cotton.
SUPPLY CHAIN
Each collection was developed in partnership with a series of small, often family-owned businesses, from the farmers to the fiber factory to the mill and sew shop. Our business partners have often been around for generations, and continuously strive to improve their practices and processes in order to operate as ethically and sustainably as possible.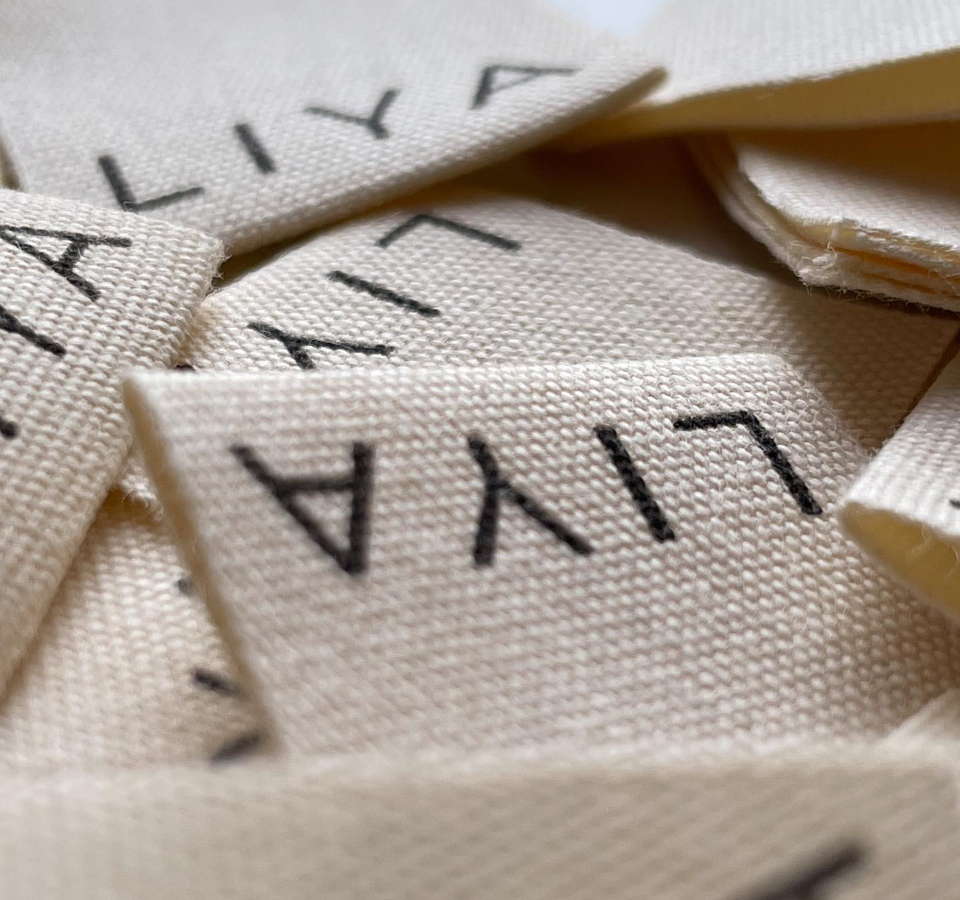 SHIPPING & PACKAGING
We're proud to offer carbon-neutral shipping on all LIYA orders through carbon removal projects via Shopify Planet. All LIYA packaging materials are paper-based, and are 100% recycled, 100% recyclable, and 100% plastic-free.